Black Patent Pouchette And Matching Slide Sandals, By Ferragamo
The accessories...Black patent pouchette and matching slide sandals, by Ferragamo. The silver choker necklace has a monogrammed pendant. The earrings and charm ring are each by Chanel and the 'Return to Tiffany' bracelet is by Tiffany. The watch is 'Oyster Perpetual' by Rolex and Lord have mercy, I forgot to put on my wedding band! My ponytail was adorned with a white grosgrain ribbon, my fragrance of alternative for the night,by Ferragamo.
ferragamo women shoes
is 'Love That Red' by Revlon and lipstick is 'Star Crimson' by Chanel.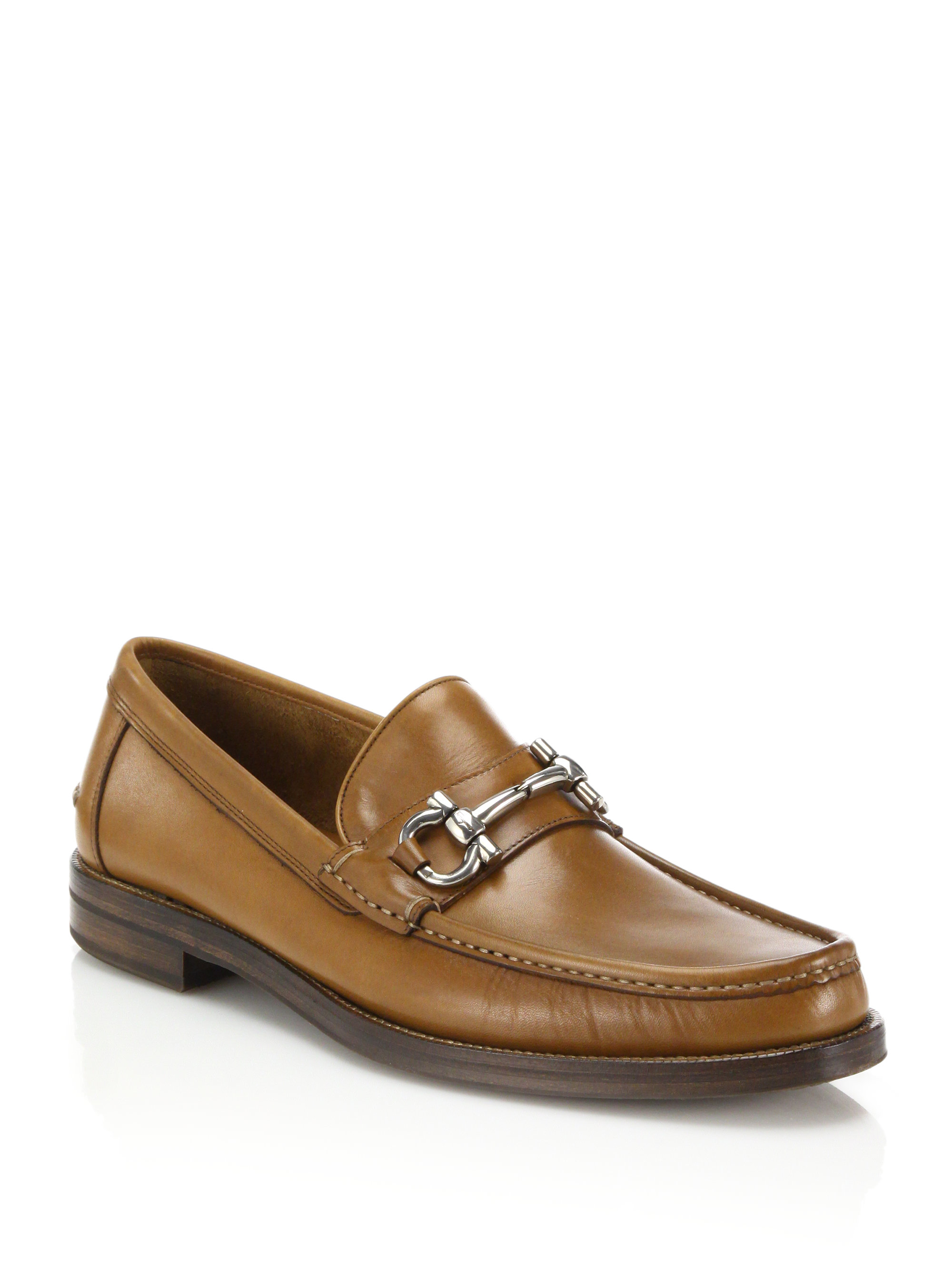 My buddy Lane is one of the best cook evah! She prepared this fabulous appetizer...Bobby Deen's Sizzling Tomato, Jack, and Crab Dip. The recipe is below...y'all should repair it...it is delish!
Recipe for Scorching Tomato Jack and Crab Dip: 1 eight oz. bundle softened cream cheese 1 cup (four oz.) grated pepper Jack cheese 1/2 cup mayo 2 limes, juiced 1 tsp. sizzling sauce 1 lb. lump crabmeat, drained and picked clear of shells 1 cup seeded & diced tomatoes 1/four cup chopped scallions 1/4 cup chopped fresh basil leaves 2 cloves garlic, finely chopped 1/4 tsp. salt 1/2 tsp. crushed black peppercorn 2 avocados Crackers, crusty bread, or chips for serving (Lane used chips)
Preheat oven to 350 levels. Spray 1 qt. baking dish with nonstick spray. In a big bowl, combine together the cream cheese, pepper Jack, mayo, lime juice and sizzling sauce till easy. Fold within the crabmeat, tomatoes, green onions, basil, garlic, salt, and pepper. Clean the texture into baking dish. Bake till golden and bubbly, about 30 minutes.
Dice avocados and sprinkle them over the crab dip after it has cooled barely. (Lane served sliced avocados--contemporary from her Mama's personal tree--with a recent salad).
The hostess, Miss Lane, additionally ready Paella, with contemporary lobster, mahi, shrimp, and crab, and chicken. FABULOUS!
In
ferragamo shoes for men
, I loved some of Lanes's homemade flan and Cuban espresso, whereas others selected the 'Nana Puddin'. After residing in Miami for thus a few years, I am an enormous fan of flan and Cuban coffee. After all, I did not sleep a wink that evening...after two cups of this caffeine fest!
Isn't it wonderful when someone else does the cooking? That is what entertaining is all about--making others feel great and welcome in your house. People just need any individual else to do the cooking y'all! My pal Lane has all of it down pat...she sticks with what she knows best and makes it particular!!!
I thought I would throw in an image of their little Yorkie, Sissy...she's Miss Coco's little cousin. Prissy canine. Very prissy!
Oh, I nearly forgot...yet another thing. My friend Lane is into "Coupon-ing!" She is what you would possibly name an "Organized Hoarder!" I'm not telling a narrative, she sent me house with a big grocery sack filled with cleansing provides and toiletries...hilarious and really much appreciated!